Welcome to the Hood Lab Website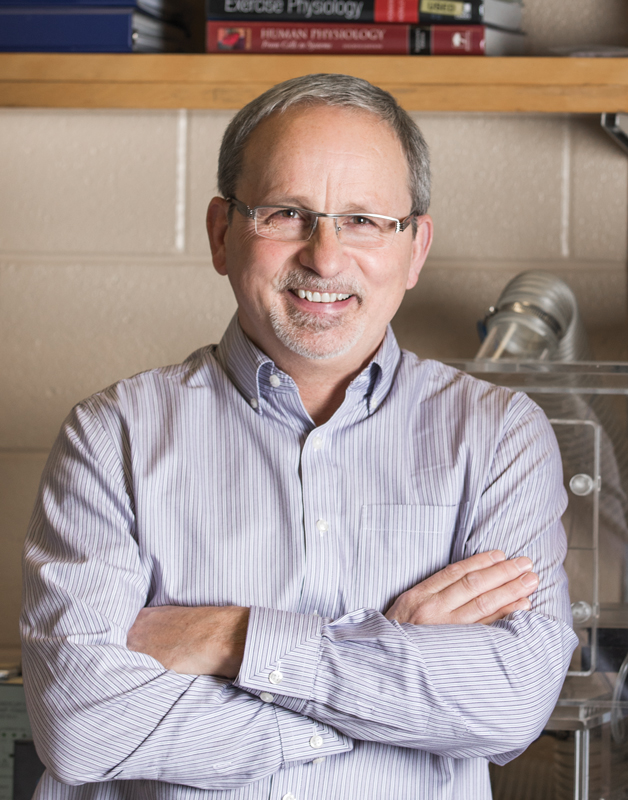 Please browse through the tabs to learn more about our research, our graduate students, our publications, and the courses that we teach.
Learn about our Latest Laboratory Research
News
Dr. David Hood interviewed by the Journal of Visual Experiments (JoVE): Recent advances in mitochondrial turnover in muscle.
Faculty of Health Professor David Hood named finalist for prestigious national award
Dr. David Hood keynote presentation at The York Circle
Dr. David Hood interview on CTV News -"Muscle, Exercise and Aging". 
Federal Minister of Science and Sport Kristy Duncan and York President Rhonda Lenton visit the MHRC